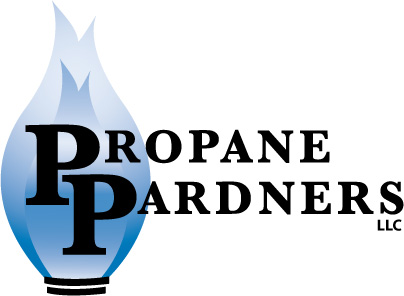 Propane Pardners, LLC is an affiliated business of United Electric and Platte Clay Electric with offices in Maryville, Savannah, Cameron, Kearney, and Platte city. Propane Pardners offeres residential and commercial propane sales, bulk delivery, tank leasing and setting, and complete cylinder filling.
Metered Propane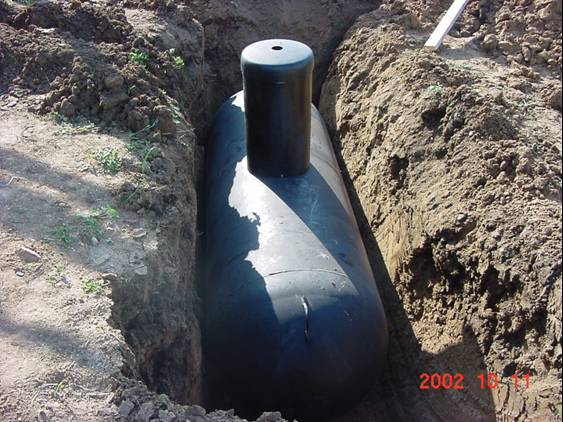 Offers you the ultimate in worry-free service! Fixed pricing, routed delivery, and a convenient monthly bill.
Level Pay Plan
Averages out your heating costs with a steady monthly payment and protectd pricing.
Contract Sales
Buy propane in late summer or early fall when rates are normally lowest. Contracting requires a minimum purchase of 500 gallons. Payment options are available.
Underground Tanks
Provides visual benefits for customers building a new house or landscaping your current property.

Request Information
Please call 1-800-278-2181 for more information.